An Instagress Alternative that works
and is not a bot.
Let us manage your account for you. Our qualified Popamatic™ Assistants will get you real Instagram likes & followers by talking to the people that are most likely to fall in love with your brand. No bots - hire humans for only $39/month
Get Started FREE
7 day free trial. No Credit Card Required. $39/month only if you want to continue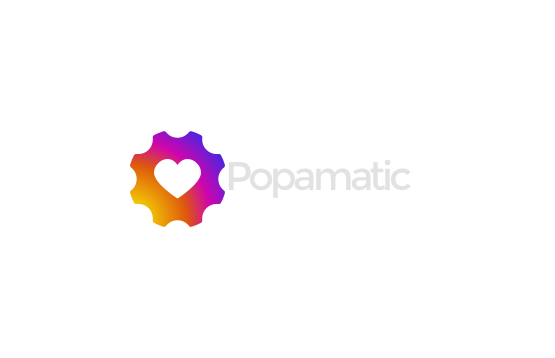 Popamatic — used by over 14,602 customers Sign Up Free Today↗
Instagress Features but Popamatic Execution
Popamatic borrows a lot of the concepts of instagress making it a true Instagress alternative. You define your target audience and the popamatic assistants engage (like or follow) them.
Like or Follow

Popamatic™ Assistants will like or follow your audience where other instagress alternatives only have likes. We are working on adding comments and are currently trying to find ways that do not spam other users.

Targeting

Followers of usernames
Likers of Usernames
Commenters of Usernames
Hashtags
Locations

Target Followers, Likers, Commenters, Hashtags and Locations. All with Popamatic. Most alternatives will only have hashtags and locations if you are lucky.

Filtering

Media Age
Media Type
Min / Max Followers
Min / Max Following
Min / Max Likes
Min / Max Comments

You can choose to follow / like users or their posts only if they match a certain criteria. Most Instagress alternatives don't even have these features.

Blacklists

Tell us who (usernames) you would rather not interact with. You can also add hashtags.

Scheduling

You can choose when exactly you want Popamatic Assistants working on your account and when you would prefer to manage the account yourself. This is a rare feature in other Instagress Alternatives.

Autostop

You can let us know to stop working on your account if we have reached a certain amount of total likes or follows. This can help if you only wanted our services till you reached a certain goal you hand in mind.
More reasons why Popamatic is the #1 Instagress Alternative
Don't waste your time with other services. Popamatic is here to stay and it's only a matter of time till automated bots get shut down, Instagram has already taken down Instagress and Mass Planner in a huge court battle with many bans being reported on each of these services afterwards. Popamatic is a premium managed service as good as hiring a social media agency, is priced as well as an automated bot, and is compliant with Instagram TOS. It is truly a no-brainer.
Compliant with Instagram TOS
We have taken all the steps to make sure we don't infringe on Instagram TOS, don't use bots or other instagress alternatives that directly violate multiple tenants of the TOS and are at a severe risk of being shut down.
Manual Work
by Popamatic Assistants
We have Qualified Social Media Assistants that we call Popamatic™ Assistants; they manage your account with your own settings and save you time. We do everything manually, exactly as it should be.
Our Team »
Monthly Reports
Keep on top of your account with reports sent out by our Assistants every month. The report will have details on how your account has grown and any suggestions for improvement.
A Direct Comparison of
Instagress Alternatives
To save your time, we went out and collected a list of the major Instagress alternatives, their features and their prices. To be extra nice we even added in a link to help you sign up to their services. We are pretty confident that you either will not sign up, or will be back when they shut down. *wink wink*
Get Started FREE
7 day free trial. No Credit Card Required. $39/month only if you want to continue
Account setup, easy as pie.
After defining your audience we get to work with liking and following users that you think will most likely connect with your brand.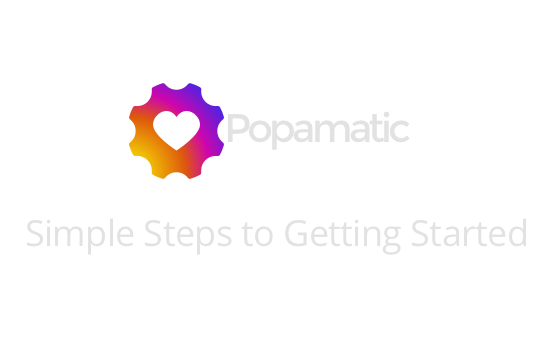 Popamatic — used by over 14,602 customers Sign Up Free Today↗
Sign up and add your account

It takes about 5 minutes to get started with everything

Add your Target Audience

Select from a range of targetting options including hashtags and followers of other users. see all targetting features

You're Done !

If we have any more questions or problems with your targeting then we will get in touch with you. Enjoy your new found time !